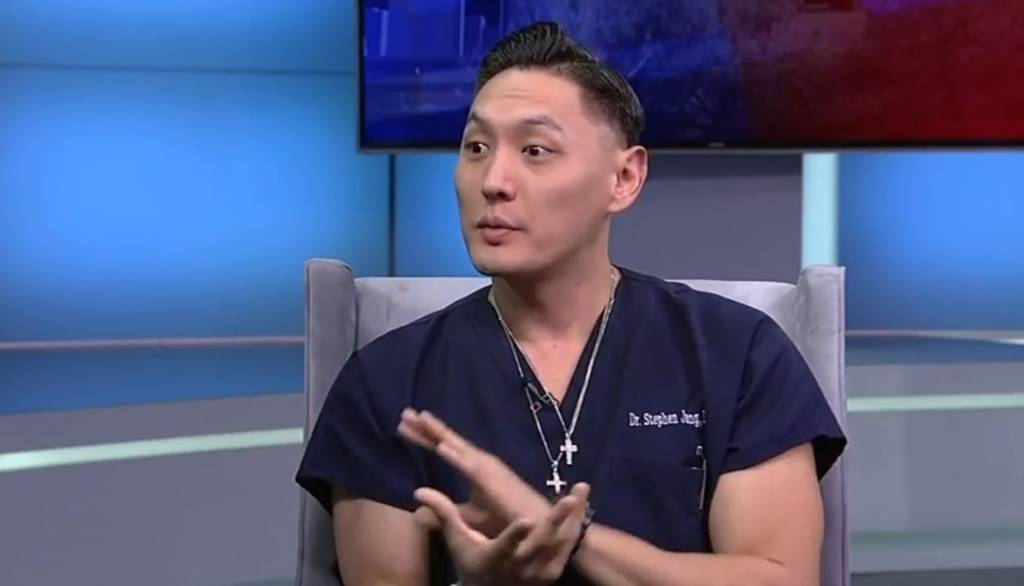 Houston chiropractor hustles as hip-hop artist on the side
HOUSTON, Texas (KTRK) -- Stephen Jung, a Houston sports chiropractor, who moonlights as hip-hop artist J.U. (Just Underestimated), visits "Visions" to talk about his budding career in music.
Jung is the son of South Korean immigrants and says his love of hip-hop began in high school, where he honed his freestyle skills. He's opened for a number of local hip-hop artists while building an impressive list of clients at his sports medicine practice.
Read More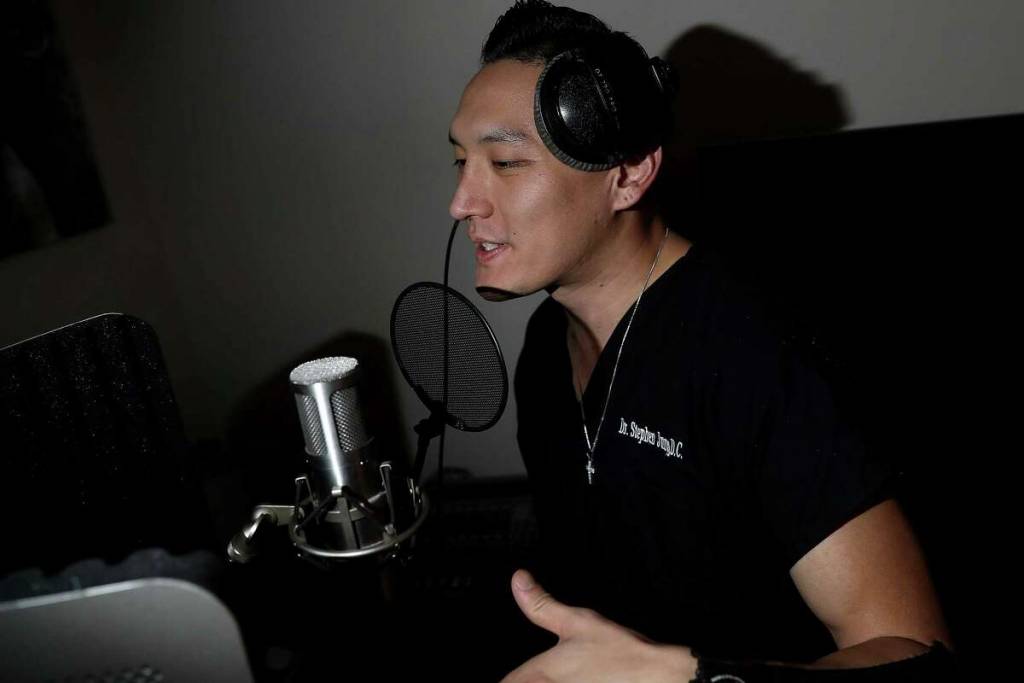 Chiropractor makes a run at hip-hop stardom
Stephen Jung knew he had "it" while riding the bus to high school basketball games.And we're not talking about the swagger that comes from crossing over some defender on his way to the rim.
Read more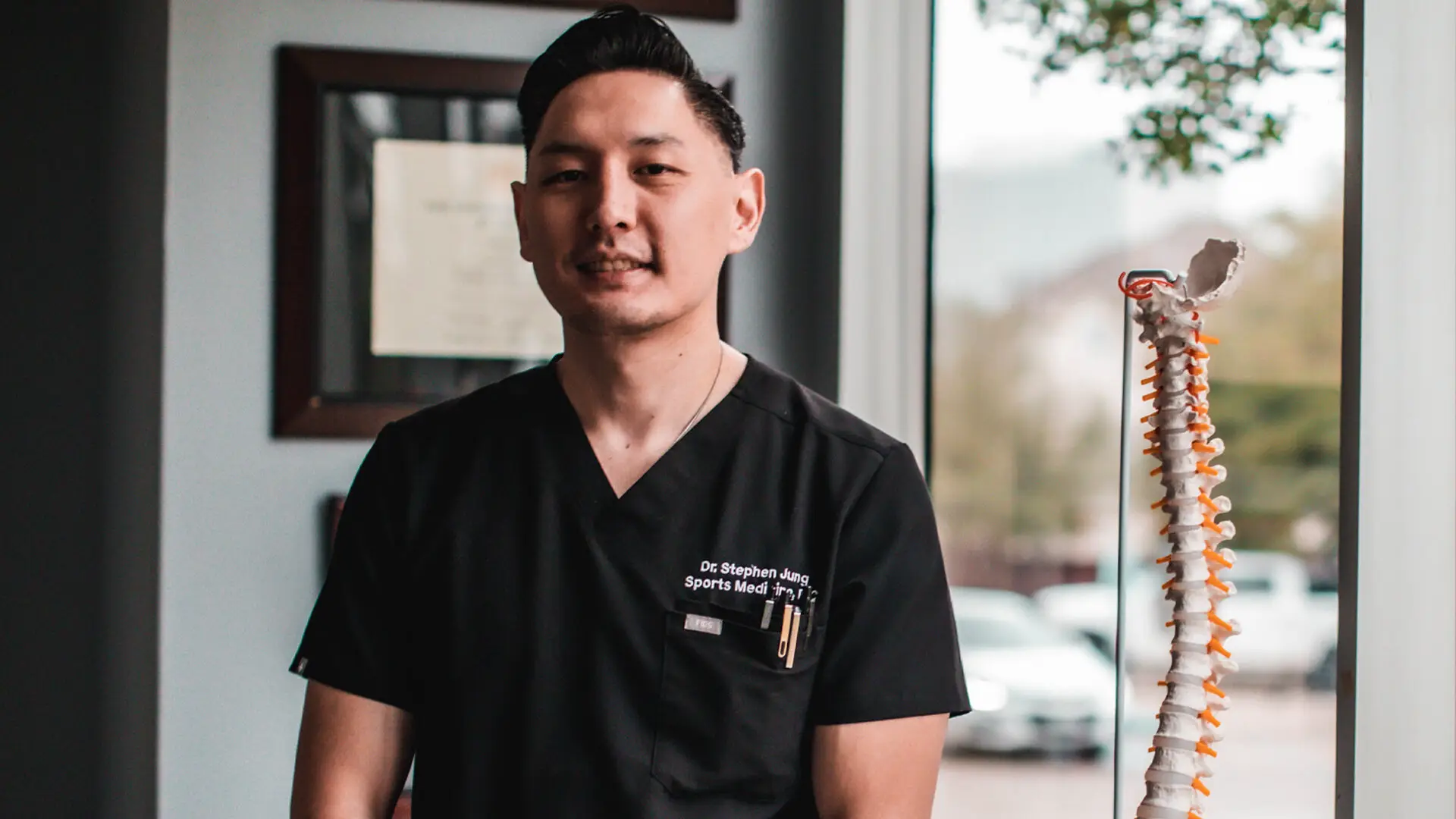 Meet Dr. Stephen Jung | Sports Medicine Chiropractor
Hi Dr. Stephen, what matters most to you?
Loyalty. My parents really embodied this concept to me at an early age and has stuck with me since. I feel like this is one of the most important characteristics of a person since it displays what kind of character, discipline, and trustworthiness a person beholds. If you cannot be loyal to me or my family, I'm sorry but we cannot be friends or associates. Loyalty is a must.
Read more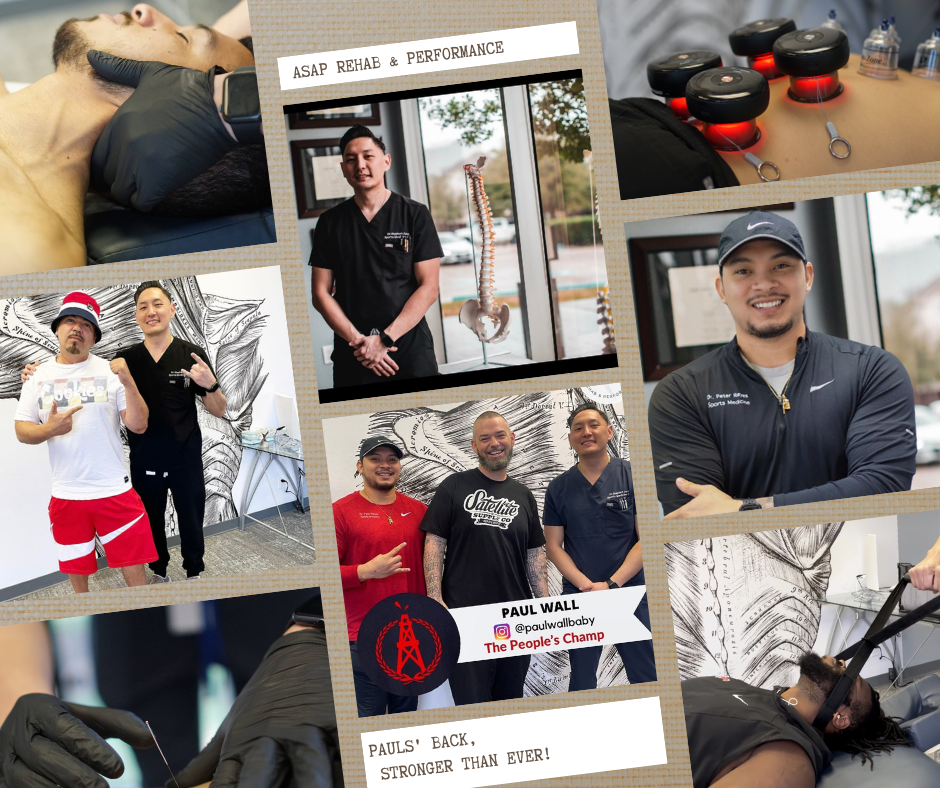 Exploring Life & Business with Dr. Stephen Jung of ASAP Rehab and Performance
Today we'd like to introduce you to Dr. Stephen Jung.
Hi Dr. Stephen, thanks for joining us today. We'd love for you to start by introducing yourself.
2007 is when I graduated from the University of Texas at Austin where I found my passion for sports medicine and music as well.
I was so interested on the holistic approach and the natural way of healing, that I decided to become a sports medicine chiropractor. I graduated from Texas Chiropractic College in 2014 and began practicing across different clinics in Houston
Read more
Contact Us
Have Questions?
Get in touch!