Contact us today for your personal
rehabilitation consultation.
About us
From pain relief to preventative care, experience life-changing results.
At ASAP REHAB & PERFORMANCE, our number one priority is providing convenient, affordable, and quality chiropractic care. We believe that everyone should have access to quality results, and our group of experienced chiropractors makes that possible. Our focus on your unique needs and goals means that we will always be there for you, whether you're seeking pain relief, preventative care, or want to return 100% as an athlete. Our patient-centric approach is new and different from any healthcare experience you've had before, and we're confident that it will be life-changing. Thanks for choosing ASAP REHAB & PERFORMANCE.
WE'RE HERE FOR YOU EVERY STEP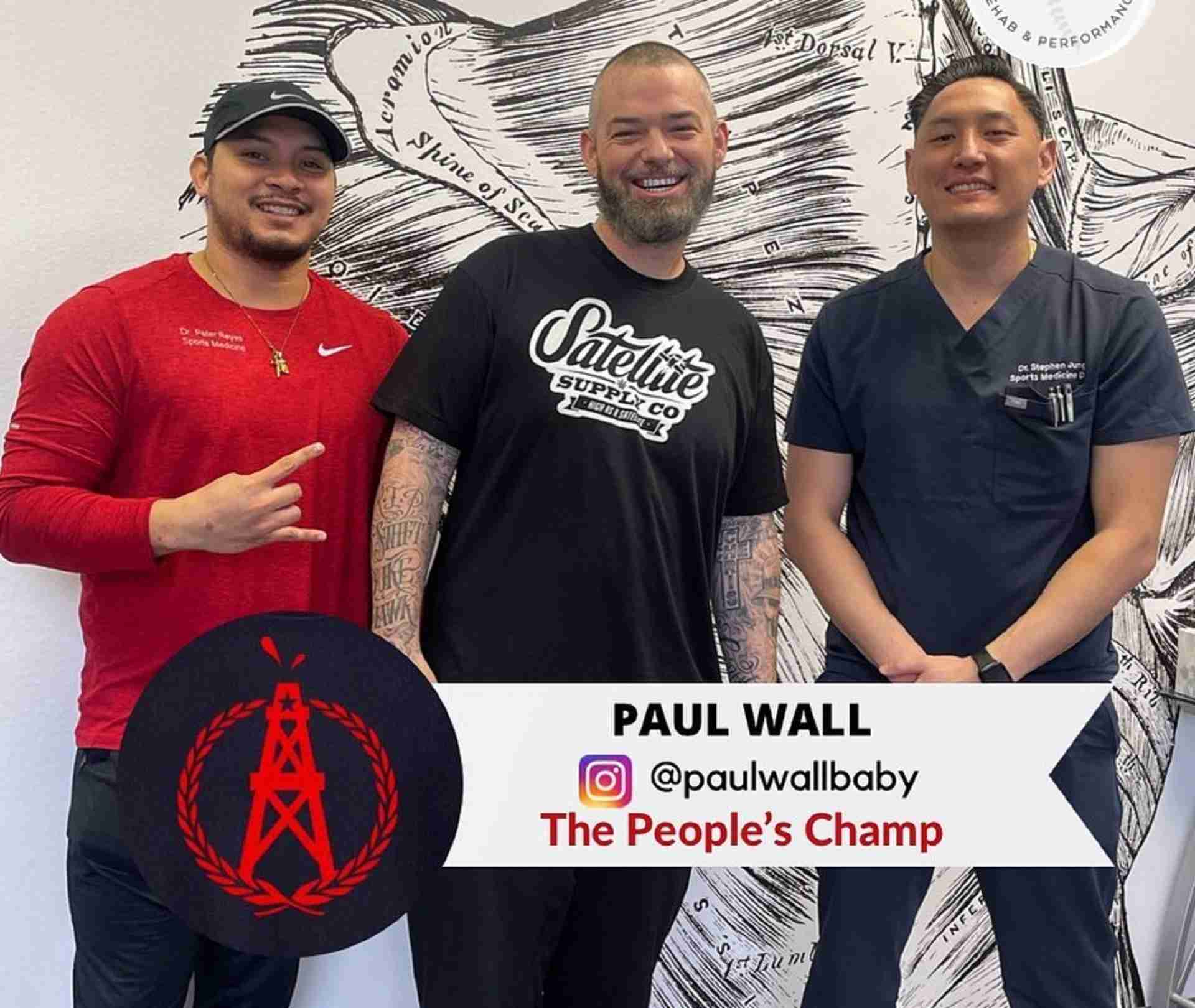 PAULS' BACK,
STRONGER THAN EVER!
all allergy medicines don't help me at ALL, my sinuses and allergies be NEXT LEVEL.
Like I cant get out of bed bad. I got a z pack 2 weeks ago, mucinex d every single day,
Allegra every day= nothing. But this acupuncture helped IMMEDIATELY in 3 seconds 🙏🙏🙏
BACK RELIEF
BEYOND BELIEF!
See why Athletes find life after Dr. Stephen Jung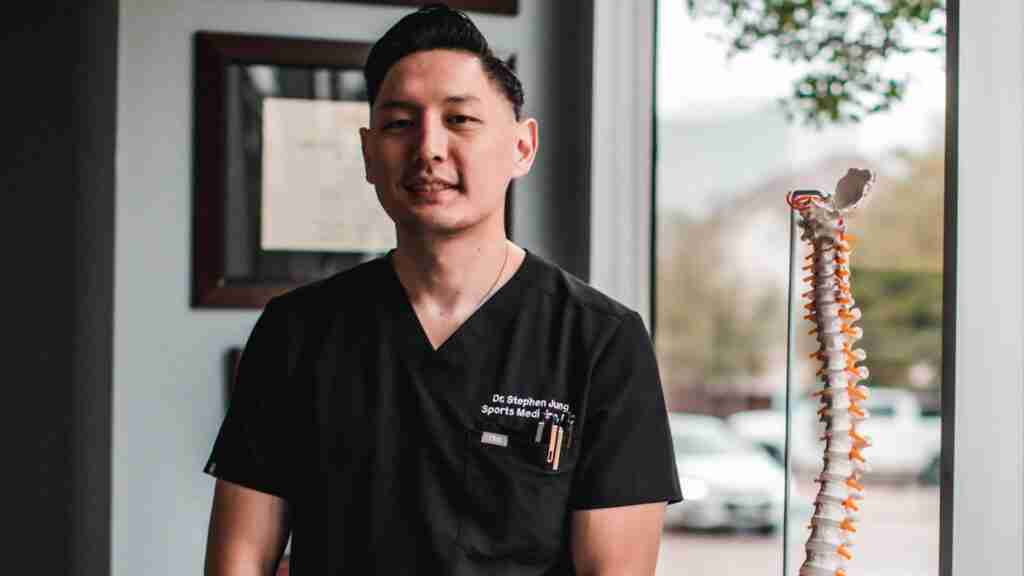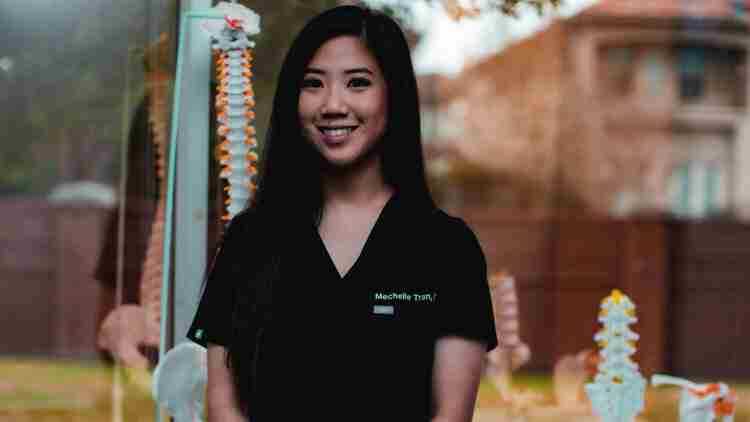 See why Division one Athletes & Pregnant mothers find relief  with Dr. Mechelle Tran
Our
Services
Through extensive training and experience, our team of doctors have devised an outcome based treatment protocol, which integrates the use of specific soft tissue techniques focusing on not only the area of complaint, but also other secondary structures which are commonly overlooked.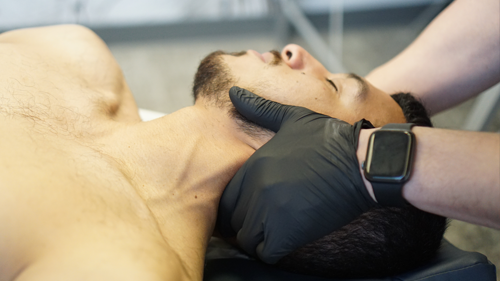 Chiropractic Adjustment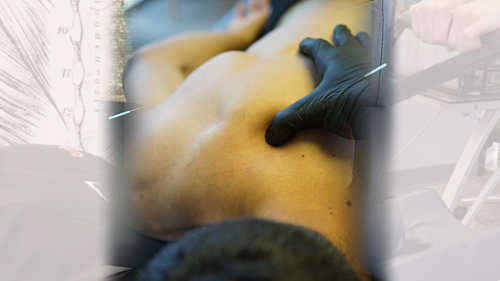 Myofascial Release/Fascial Distortion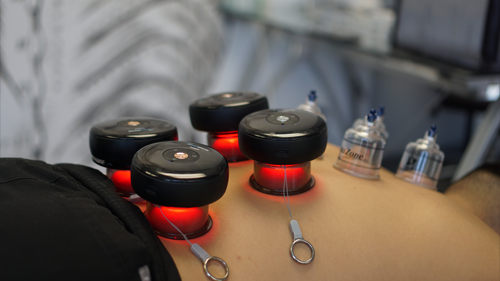 Cupping Therapy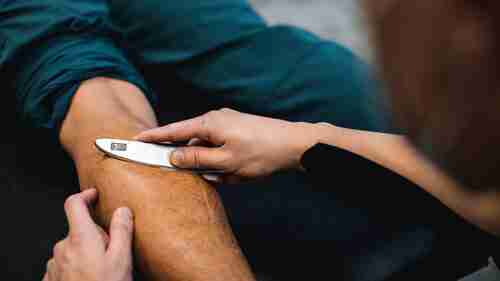 Graston Technique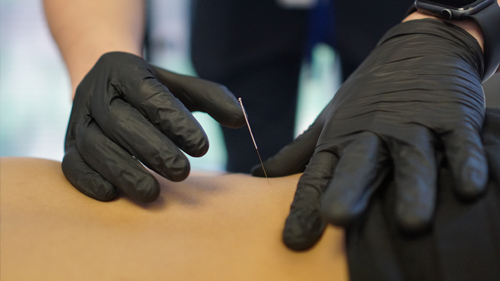 Dry Needling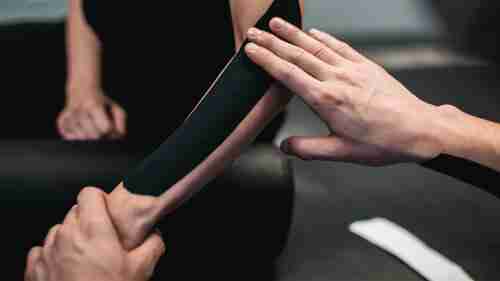 Post Surgical Rehabilitation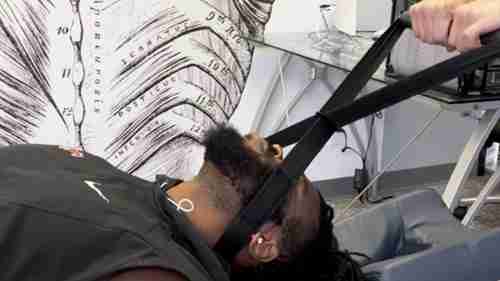 Y-Strap Decompression Traction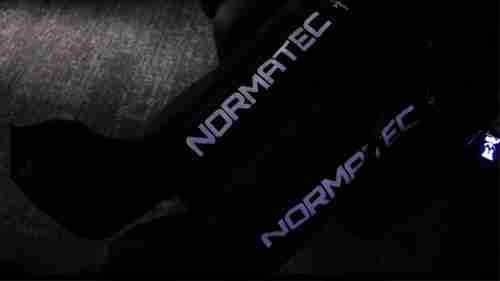 Normatec Boot Compression Therapy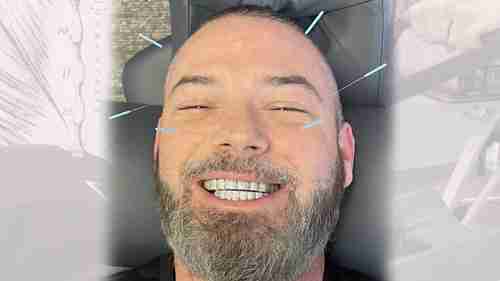 Dry Needling Acupuncture Decongestion Technique
testimonials
What Our Clients Say About Us
I can't speak highly enough of Dr. J and his team. Everyone is extremely helpful and caring. I've been to other chiropractors but none have given me the results that ASAP Chiro has with just a few treatments. Thank you for the amazing work that you all do!
WOW! Dr. Jung & Dr. Tran are the best duo since Shaq & Kobe. Hands down the best chiros In Houston! Both are so kind and knowledgeable with hands that can heal you back to life. They definitely treat you like family here 11/10 would highly recommend.
Contact Us
Request an Appointment for Chiropractic Consultation in Houston